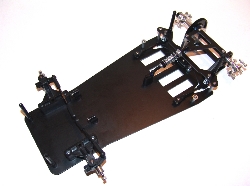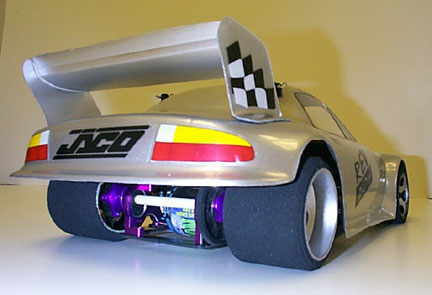 SpeedSpec Sedan shown with an HPI BMW body.
Equipped with a mild modified motor these chassis go as fast as full-blown
6-cell 4wd modified sedans. At about a third of the cost and one tenth of the headaches.
The perfect car to run as a second class, or great for club spec racing.
These cars put the FUN back in racing!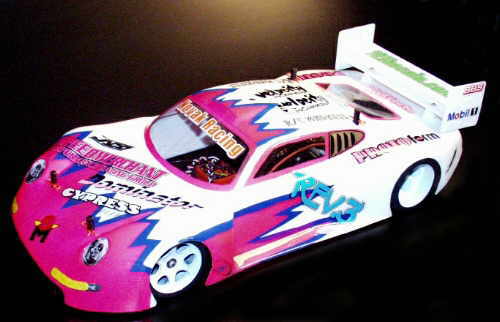 Region One Modified Champ.
HPI Porche 911GTR 200mm body with Bud's Racing Products super touring car rear wing.
JACO White Rears, Purple Fronts (painted rims),
Novak Atom ESC, Novak XXL receiver,
Team New Wave Sanyo 2000's.
This car was dialed!